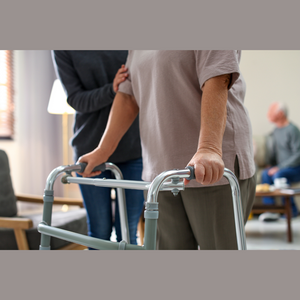 by Jacklyn Nuque
Falls can have serious consequences, including injuries and a loss of independence. However, with some simple precautions and lifestyle changes, you can greatly reduce your risk of falling. Read more for valuable tips.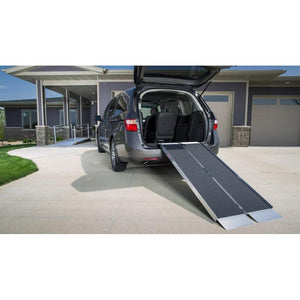 by Jacklyn Nuque
An aluminum wheelchair ramp is an entry solution that helps people with disabilities gain easy access to their homes and public spaces. 
Aluminum ramps come with several perks such as durability, long warranty, and cost effectiveness when compared to other options like wood ramps. 

This blog aims to help you find the right aluminum ramp for your home or business.